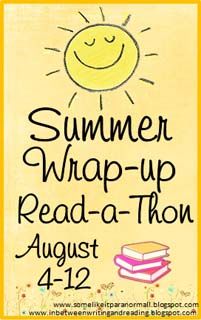 Now Show Off Your Pile!
Grab the button and create your own start up post.
Show off all the goodies you hope to read this week!
Well I'm currently reading this one so I suppose it counts.........
I don't think I'll get to them all but.......
What's your pile look like?
Since we are a user friendly blog and want all of our readers to be able to read the comments please add " **SPOILER ALERT** " to your post if it applies. Thanks for your consideration!